Staying overnight in Bruges
Make your stay in Bruges unforgettable. Choose from one of the plenty accommodation options: from smart hotels, small and cosy family hotels, charming B&Bs and unique rentals just for you. Contact Visit Bruges Convention Bureau for more information or visit the Visit Bruges website (staying overnight in bruges – Visit Bruges).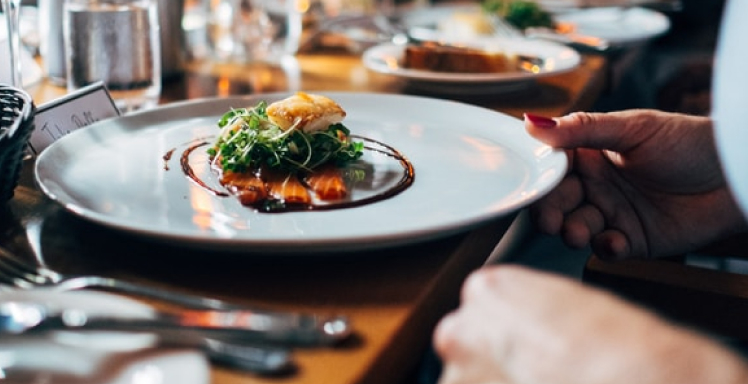 Culinary
Bruges is a true foodie destination, with everything from traditional bistros to gastronomic restaurants. Find out more about the city's gastronomy at Visit Bruges. Bon appetit!
Picture perfect Bruges
The canals of Bruges have formed the arteries of the city for centuries. They meander through the city and treat you to a magnificent view around every bend. The world-famous view from the Rozenhoedkaai of both the Belfry and the canals is the most photographed place in Bruges.
The Markt and Burg: must-sees
Two majestic squares next to each other, the Markt and the Burg, are the beating heart of the city. The Markt (Market Square) has been dominated by the Belfry for centuries. The 14th-century town hall and the Basilica of the Holy Blood are both located in the Burg.
The Flemish Primitives
Admire masterpieces created in Bruges centuries ago at the Groeninge Museum, St. John's Hospital and the treasury of St. Savior's Cathedral, Bruges' oldest parish church. Discover numerous art treasures donated by wealthy donors from the area in St. James's Church (Sint-Jakobskerk) in the Steenstraatkwartier.
burgundian splendour
Discover 500 years of Bruges history in the Gruuthusemuseum, a luxurious 15th-century city palace. What really catches the eye is the intimate private chapel that connects the palace with the Church of Our Lady. The church itself houses a masterpiece: Michelangelo's gorgeous white marble Madonna and Child.
peace and quiet in the begijnhof
The Begijnhof (Beguinage) is a walled oasis of religious peace. The crooked trees, white facades and quiet charm even the biggest cynic.